Newsletter
Sign up for our newsletter:
Chef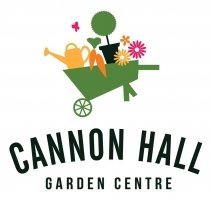 Bark House Lane
Cawthorne
S75 4AT - Barnsley
South Yorkshire
Tel: 01226 790785
Riverside Cafe is looking to recruit a chef.
We require you to have a minimum of 3-4 years experience working in a busy enviroment and must be keen, hard working and versatile.
You will be working 5 days a week and the role includes weekend work.
If you would like to apply please fill in the form below and attach your C.V.
or alternatively contact Pierre on 01226 790785