Newsletter
Sign up for our newsletter:
Part-time Chef's Assistant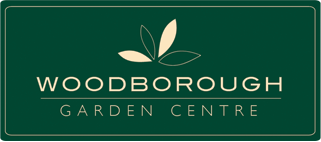 Nursery Farm
SN9 5PF - Woodborough - Wiltshire
Wiltshire
Tel: 01672 851249
Chef's Assistant
Would you like to join our successful and friendly café team?
We are expanding the team and looking to find someone who is enthusiastic, hardworking and reliable. You will be working alongside the Chef and her team to prepare and serve to order our established menu and create new and delicious dishes for our special board. You will have a passion for good food and cooking experience is necessary; however it is more important you fit in well with the team, as lots of learning and support will be available.
Hours are negotiable, weekend shifts required. Salary discussed at interview, rates of pay dependent upon experience.
Please e-mail a copy of your up-to-date CV to claire@woodboroughgardencentre.co.uk or drop your CV into the Farm Cafe. You will be notified if you have been selected for interview.