Interesting plants to grow in your garden
Looking for interesting, unique and unusual plants to grow in your garden? Something that will amaze each visitor who comes to your house and make your garden an oasis of beautiful and different greeneries? While sometimes it is good to grow the normal flowers and vegetables that are considered by the majority of people, you can always spice up your garden with some out-of-the-ordinary plants that you will have more fun growing. And if you want to make a change, you need to know that you are not limited to those old and boring choices you find in supermarket stocks. Although experts recommend growing what you like to eat, how do you know you will not find something amazing if you don't try it in the first place?
Here, we have created a list of some interesting and unusual plants worth trying, and with their help, you will have extra excitement in the growing process. So, if you want to learn more, keep reading.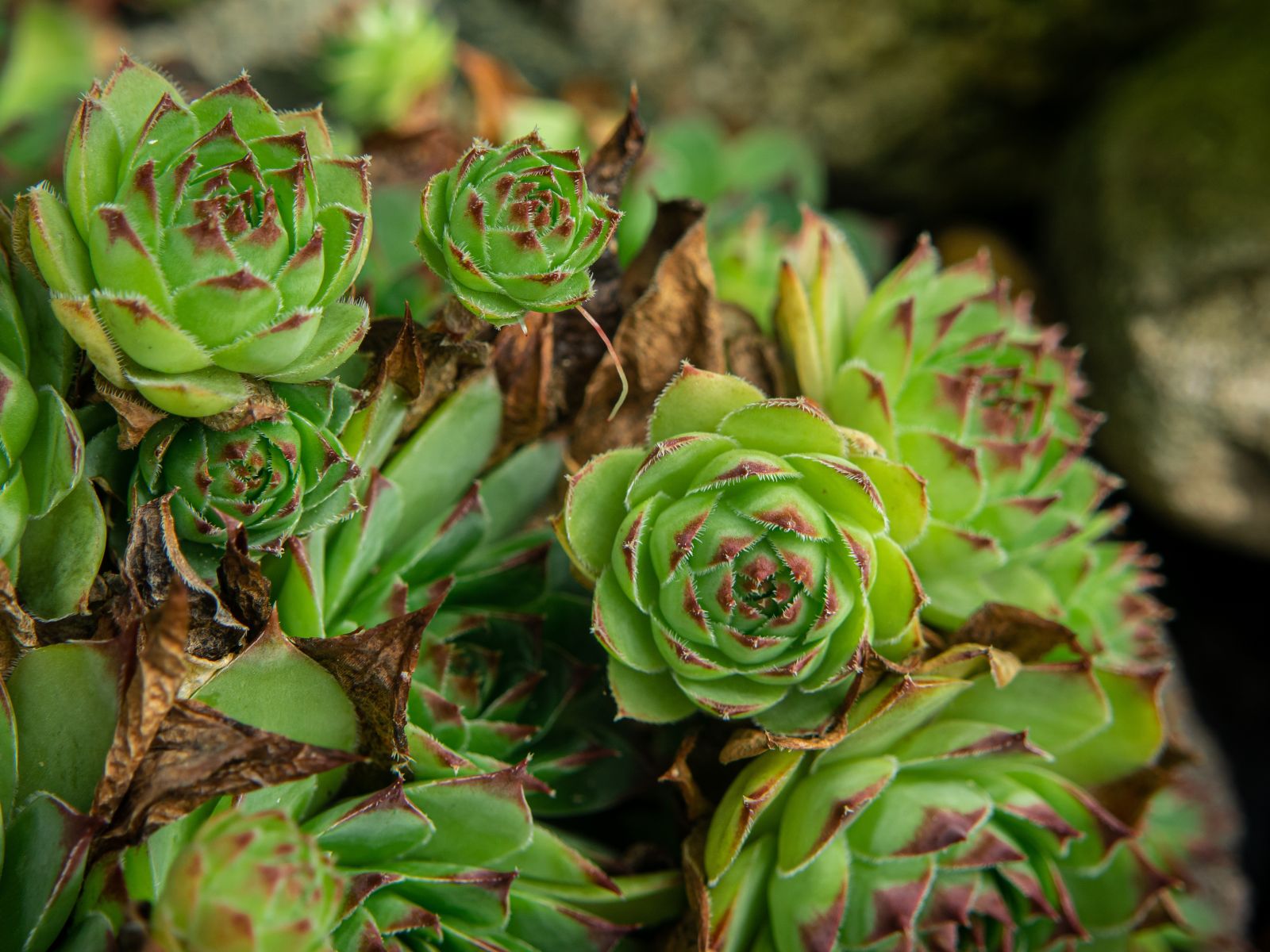 Alpine strawberries
Alpine strawberries are a much more unusual-looking fruit than their conventional cousins, as they are smaller and look like mini grenades in a bright red colour. You definitely want to try the taste of these mini strawberries, as they have a more intense sweetness that is unmatched by the regular types. And this is why it is said that alpine strawberries make the best jam, so if you are also a cooking lover, you need to grow this plant in your garden. They are perfect for backyards without a big space and can even be planted in pots. Although they don't have many requirements, it is good to know that alpine strawberries are easier to cultivate from plants than seeds, and they appreciate fertile soil and a good dose of nutrients and moisture. This is why you must regularly ensure a layer of compost so your plants will grow healthy and strong.
Cannabis
If you are a cannabis enthusiast, you might be surprised to hear you can grow this plant in your garden. And with the relaxation of the regulation regarding cannabis consumption and cultivation, now more countries allow individuals to grow cannabis at home. The best autoflowering cannabis seeds 'This content is for 18+ only' to start with are the Strawberry Cheesecake Auto or Alaskan Purple Auto, so if it is the first time you grow this plant, you might want to consider these strains. Plus, these plants can be harvested in very little time, as usually they require only seven to ten weeks, and are easy to grow as they don't have a lot of preferences. Additionally, if you opt to grow your own cannabis seeds, you will have better control over the cultivation process, and you will know that your plants have the needed nutrients and are safe and healthy choices. Cannabis has proven useful in dealing with stress, as it increases energy and overall well-being. Also, lately, many people consider cooking with cannabis because it adds nutritional value to the food, can treat pain and reduce insomnia.
Chocolate Cherry Sunflower
If you like the look of a sunflower, you need to plant the Chocolate Cherry sunflower in your garden! And lately, sunflowers are used not only for harvesting seeds but also for their look, as they are appreciated as flowers and were integrated even in bridal bouquets. But this new and interesting type is even more impressive, as its colour is spectacular and has a great variety, ranging from a deep reddish hue to a powerful dark chocolate shade. And the black centre, which is extra dark, enhances the flower's look and makes the colours pop even more. This plant grows on average between 5-8 inches, making it a perfect alternative for gardens. One thing is sure, you will receive several compliments for your garden because of the beauty this type of sunflower brings.
Artichokes
Artichoke plants are short-lived perennials in areas with a warm climate and grown as annuals in cooler regions. They are grown for their edible part, represented by the base of the immature flowerheads, and harvested before the flower opens. The sand this type of plant prefers is well-drained, sandy and fertile (think: Mediterranean). Regarding the water part, artichokes want plenty of moisture to grow healthy and strong, and they should be watered at least once or twice per week. The best temperature this plant prefers is warm, exactly like the one found in California or the Mediterranean region. As perennials, they like mild winters, from 50 to 60 degrees Fahrenheit, and moist and cool summers with temperatures between 70 to 80 degrees Fahrenheit. Several types of artichokes can be harvested, like:
Big Heart, which is a thornless type that likes heat
Green Globe: is commonly met in California
Imperial Star is easy to grow from seed and can be considered an annual
Purple of Romagna is very liked by chefs for its taste
Violetto, it is a very appreciated Italian heirloom
Cucamelons
If you don't know what a cucamelon is, you need to search online to see this amazing fruit, very popular because of its appearance, which looks like a mini watermelon. Also known as the mouse melon, this fruit has the size of a grape, and despite the similarities in name, cucamelons are neither a hybrid of a cucumber nor a watermelon. This fruit has plenty of minerals, vitamins, fibre and antioxidants and is low in calories. They also have a lot of benefits, as they significantly lower the risk of strokes, heart diseases or cancer. Cucamelons have a sour flavour, so they are great to add to salads, salsas, or even cocktails, and you will surely have an Instagram-worthy picture with their help. This plant likes hot weather, as it comes from Central America, but it can grow even if the conditions are not ideal.
As you saw, there are many alternatives you can use instead of opting for the normal choices that most people consider. So, what of these interesting plants will you grow in your garden?