The Importance of Proper Garden Work Attire: Protecting Yourself and Your Plants
Gardening is a meditative and rewarding undertaking that requires commitment and organisation. Moreover, optimal gardening attire is essential for personal safety and durability to withstand the elements. This article offers an overview of the importance of wearing appropriate garden work attire, focusing on protective work pants that offer style, durability, comfort, safety, and enhanced eco-friendliness.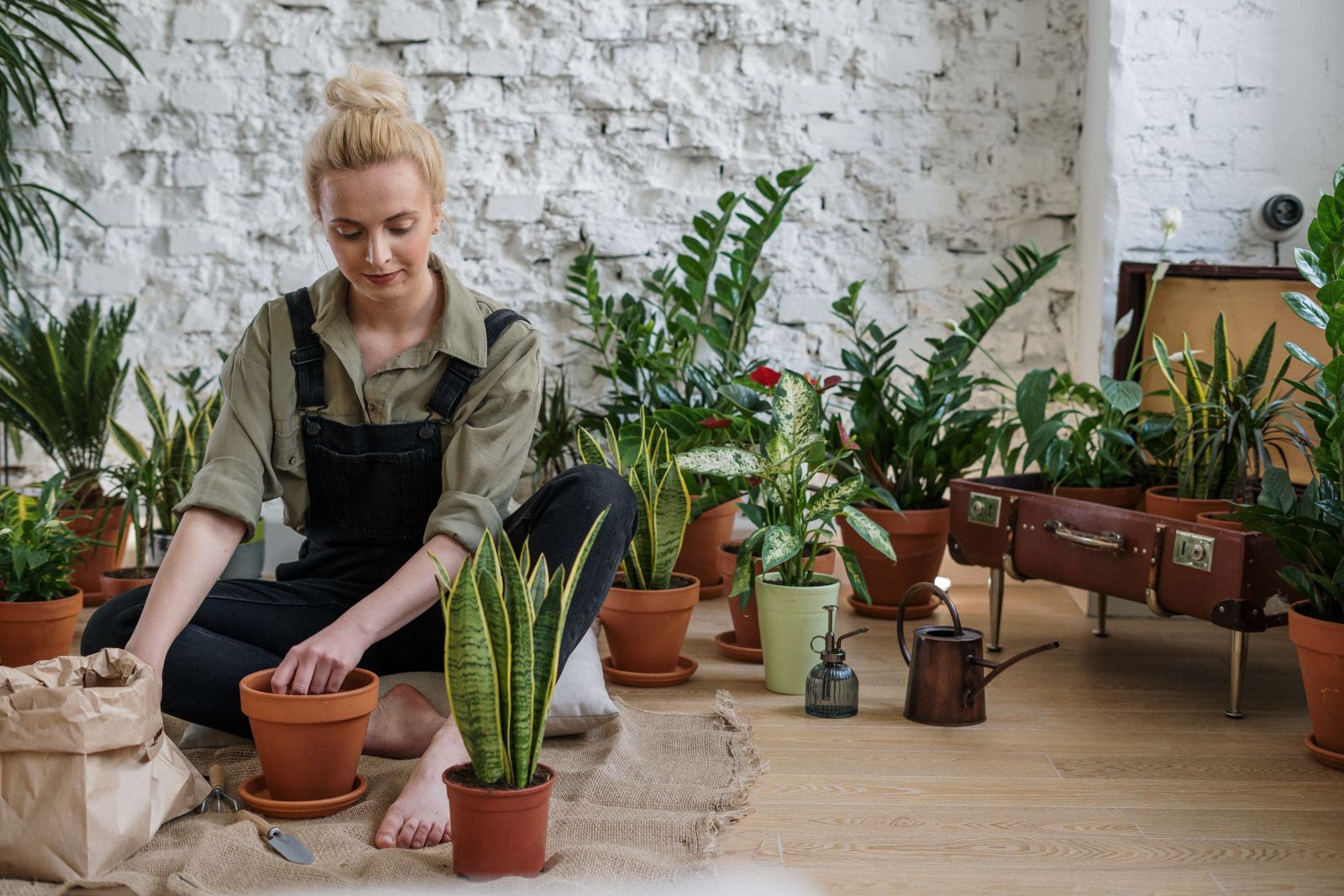 What types of clothing materials are recommended for garden work attire?
Identifying and selecting the optimal work pants for gardening involves vital considerations of both style and durability. For example, Strauss protective work pants offer a comfortable fit and a style that can be selected according to each set of subjective preferences. Modern brands such as these are typically assembled from materials that boost ergonomic qualities such as polyester and cotton for a flexible fit to enhance your overall experience while working in the garden. On top of that, you should look for safety shoes to add an extra layer of protection.
Moreover, brands such as Strauss include contemporary features such as multi-compartment cargo pockets, Velcro fasteners, smartphone pockets and zipped safety pockets. Additionally, consider pants made from durable materials such as canvas or denim that can withstand the rigours of outdoor tasks, including kneeling, bending, and brushing against plants or tools. Durable work pants will ensure longevity - more cost-effective in the long term.
Comfort and freedom of movement
Professional or leisurely gardening encompasses a wide range of physical activities, from digging and lifting to bending and stretching. It is crucial to prioritize comfort and freedom of movement when selecting garden work pants. Look for pants with a relaxed fit, stretchable fabric, and articulated knees that allow unrestricted movement. Adjustable waistbands and multiple pockets can enhance comfort and functionality by providing convenience and storage options for small tools or gardening essentials.
What are the potential risks and hazards that can be minimised by wearing proper garden work attire?
Many prospective gardeners may make light of the potential hazards when gardening. However, the risks can be potentially more serious than you initially realise. For example, soil, plants, insects and wildlife, gardening chemical, tools, and slippery ground can all pose significant dangers. Garden work attire should prioritise safety - identify work pants with reinforced knee pad pockets to shield your knees during prolonged tasks.
Pants with reflective strips or bright colours can increase visibility when working outdoors, especially during low-light conditions. Additionally, consider pants with UPF (Ultraviolet Protection Factor) fabric to protect your skin from harmful UV rays. Prioritising safety features when selecting gardening work attire ensures a secure environment while you focus on nurturing and tending to your plants.
Eco-friendly materials
Choosing eco-friendly garden work pants aligns with sustainable gardening practices that can also be more cost-effective. Gardening work pants a commonly made from organic cotton or recycled materials with reduced environmental impact compared to conventional fabrics. As part of environmental best practices, these materials are typically produced using fewer chemicals and less water, promoting green production and ultimately a healthier ecosystem.
Additionally, identify brands that prioritise ethical manufacturing practices and adhere to fair trade standards. By selecting eco-friendly work pants, gardeners can contribute to reducing their carbon footprint while maintaining best practices concerning nature.
Protecting yourself and your plants
Suitable garden work attire, such as the most discerning protective work pants, is essential for protecting both yourself and your plants. By prioritising style, durability, comfort, safety features, and eco-friendly materials, gardeners can promote successful gardening whilst minimising the risk of injuries and promoting sustainable practices.