How to pick the right plants for your customers; the best tips & tricks
If you need new appealing products for your customers but have trouble picking from the wide range available at your local wholesale nursery, a few smart tips and tricks might just come in handy. Whether you need help with what products to sell in your garden centre or you're a professional gardener, and you'd like some extra information on the newest trendy outdoor plants to take to your clients' gardens, you'll find all the guidance you might need right here! Are you interested in new ways to increase your profits? Here are 5 tips for picking the proper merchandise for your gardening business!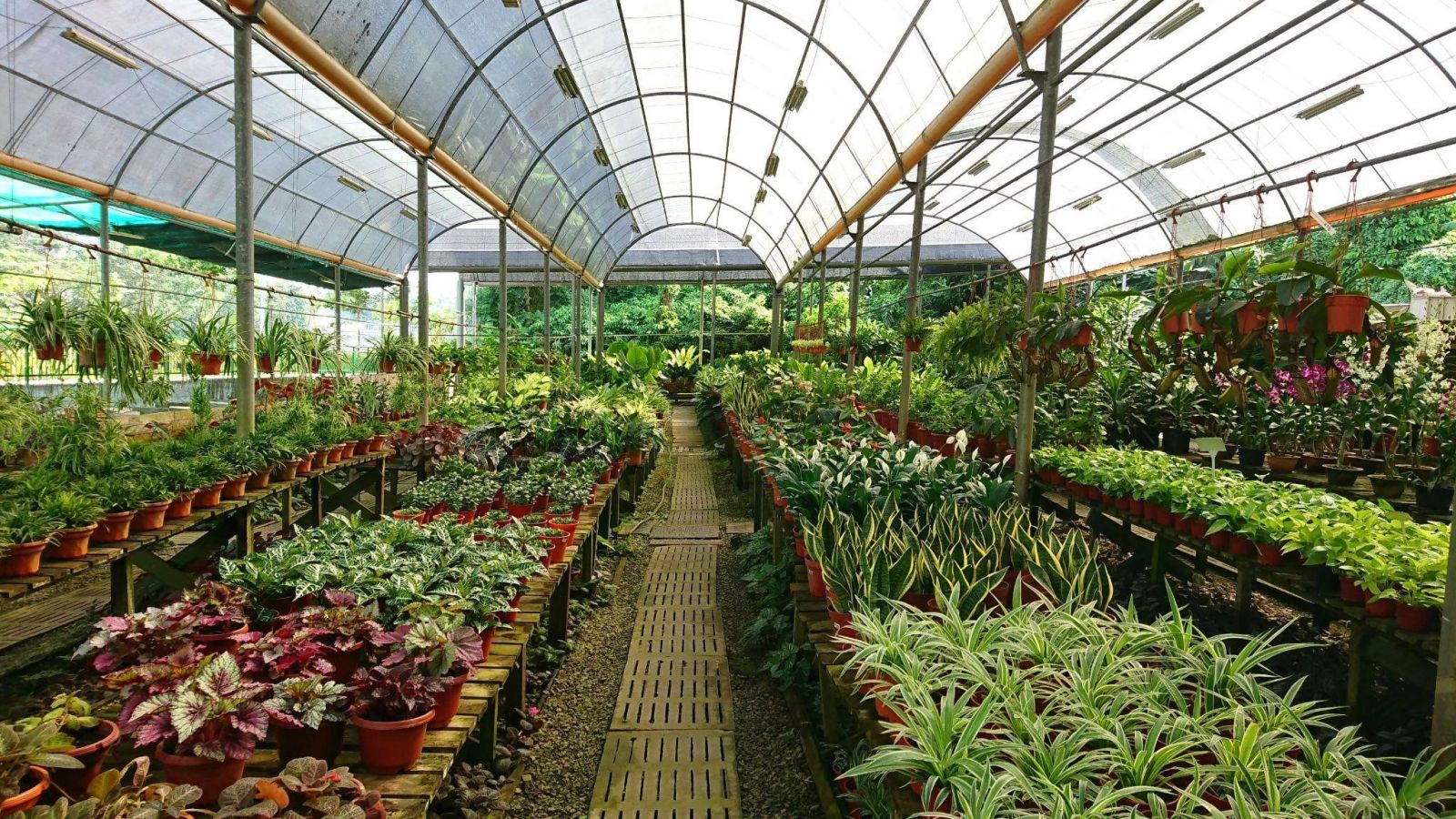 1.

Easy does it

Most people love to enjoy a luscious green garden… without putting in all too much effort. To cater to this sizeable demographic, make sure to invest in plants that are known for their low maintenance. These plants include wildflowers, cacti, various indoor plants and much more. Make all of your customers' dreams come true by putting them within an arm's reach! Success is guaranteed; the customer can enjoy a gorgeous backyard, and you'll surely see them around.
2.

Complementary care

Even though some plants require more attention than others, all greenery needs to be cared for in some way. Make it as easy for your customers as possible by providing them with all supplies they'll need from your local plant nursery. If the latest floral addition to your range requires frequent watering, strategically place some brand new watering cans right next to it. Should the newest plants in your assortment thrive in sandy soils, conveniently put a discount on the bags of sand you sell.
3.

Know your customers

Take the time to observe the people that visit your business most often, and keep track of their favourite items. The demographic you're catering to most often should dictate what items you put on display. Whether you're constantly selling small indoor plants to students from the nearby university or luxurious outdoor plants to the area's better-off inhabitants, knowing your clientele is essential to getting the most out of your investments.
4.

Ecological options

It's time to take responsibility for our planet collectively. As a professional gardener or garden centre owner, you have the perfect means to do your bit. When choosing new products to add to your assortment, prioritise:
Garden tools made of recycled materials

Native plants

Flowers that attract bees and butterflies

Outdoor animal care items, like birdhouses and insect hotels
And make sure to avoid:
Artificial fertilisers

Insecticides and weedkillers

Tropical imported plants

Garden furniture (and other things) made of hardwood
5.

The essentials

Although plants might have your attention right now, don't forget to add other items to your range. Think aggregates, bark, compost & soils. Other products, like fencing & screening or landscaping accessories, can also come in handy and provide your customers with a broader range of possibilities. The possibilities are endless, so arrange your product assortment intelligently and versatilely.

With these smart tips & tricks, your gardening business will surely bloom! Picking the right assortment of products for your customers is essential for a lucrative business. Whether you have a large garden centre or a well-known professional gardener, a well-curated range will do wonders.