The Top 3 Charcoal BBQs: Unleashing the Grilling Beast
When it comes to outdoor cooking, there's something irresistible about the smoky, authentic flavour that only charcoal BBQs can deliver. Whether you're a seasoned grill master or a beginner, having the right charcoal BBQ can make all the difference in your grilling experience. In this article, we'll explore the top 3 charcoal BBQs that will take your backyard cookouts to the next level.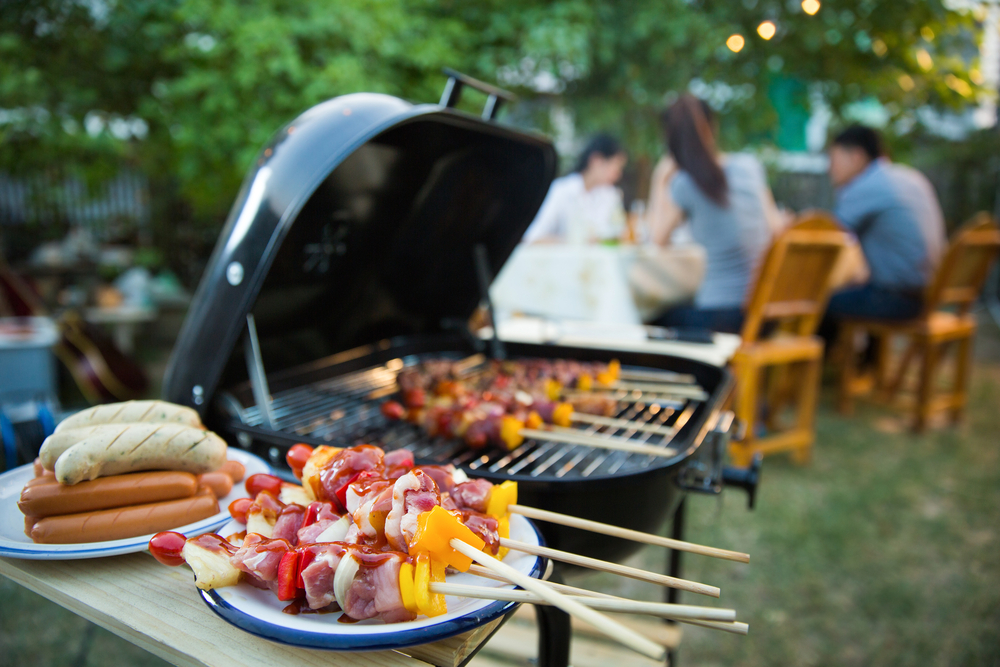 Weber Original Kettle Premium Charcoal Grill
The Weber Original Kettle Premium Charcoal Grill is a classic and highly revered choice among grilling enthusiasts. Known for its durability and versatility, this grill combines traditional design with modern features. It boasts a large cooking surface, allowing you to grill multiple items simultaneously. With its one-touch cleaning system and built-in thermometer, it's incredibly easy to use and maintain. Whether you're searing steaks or slow-cooking ribs, the Weber Original Kettle Premium Charcoal Grill has got you covered.
Kamado Joe Classic II Charcoal Grill
For those seeking the ultimate grilling experience, the Kamado Joe Classic II Charcoal Grill is a game-changer. This high-end grill offers superior heat retention and precise temperature control, thanks to its innovative ceramic construction. It's designed to reach both low and high temperatures, making it perfect for smoking, searing, and baking. The Divide & Conquer cooking system allows for versatile cooking options, and the grill's air-tight seal ensures maximum moisture retention. With the Kamado Joe Classic II, you'll unleash your inner pitmaster.
Napoleon PRO22K-LEG Charcoal Professional Grill
The Napoleon PRO22K-LEG Charcoal Professional Grill combines sleek design with exceptional performance. Built with heavy-gauge steel, this grill offers outstanding heat retention and durability. Its unique charcoal bed design provides consistent heat distribution and prevents flare-ups. The PRO22K-LEG features a height-adjustable charcoal bed, allowing you to control the heat intensity for various grilling techniques. With its large cooking area and convenient side shelves, it's perfect for entertaining guests and hosting backyard parties.
Investing in a high-quality charcoal BBQ is a must for any grilling enthusiast. The Weber Original Kettle Premium, Kamado Joe Classic II, and Napoleon PRO22K-LEG are undoubtedly the top contenders in the market. Whether you prioritize simplicity, versatility, or premium features, these grills will help you achieve the perfect smoky flavour that's synonymous with charcoal grilling.
Remember, when choosing a charcoal BBQ, consider factors such as cooking area, heat retention, temperature control, and ease of maintenance. Each of these top 3 charcoal BBQs excels in these aspects, ensuring an exceptional grilling experience every time. So, get ready to fire up the charcoal, gather your favourite ingredients, and embark on a culinary journey that will tantalize your taste buds and impress your guests. Happy grilling!