Garden Centres in Oxfordshire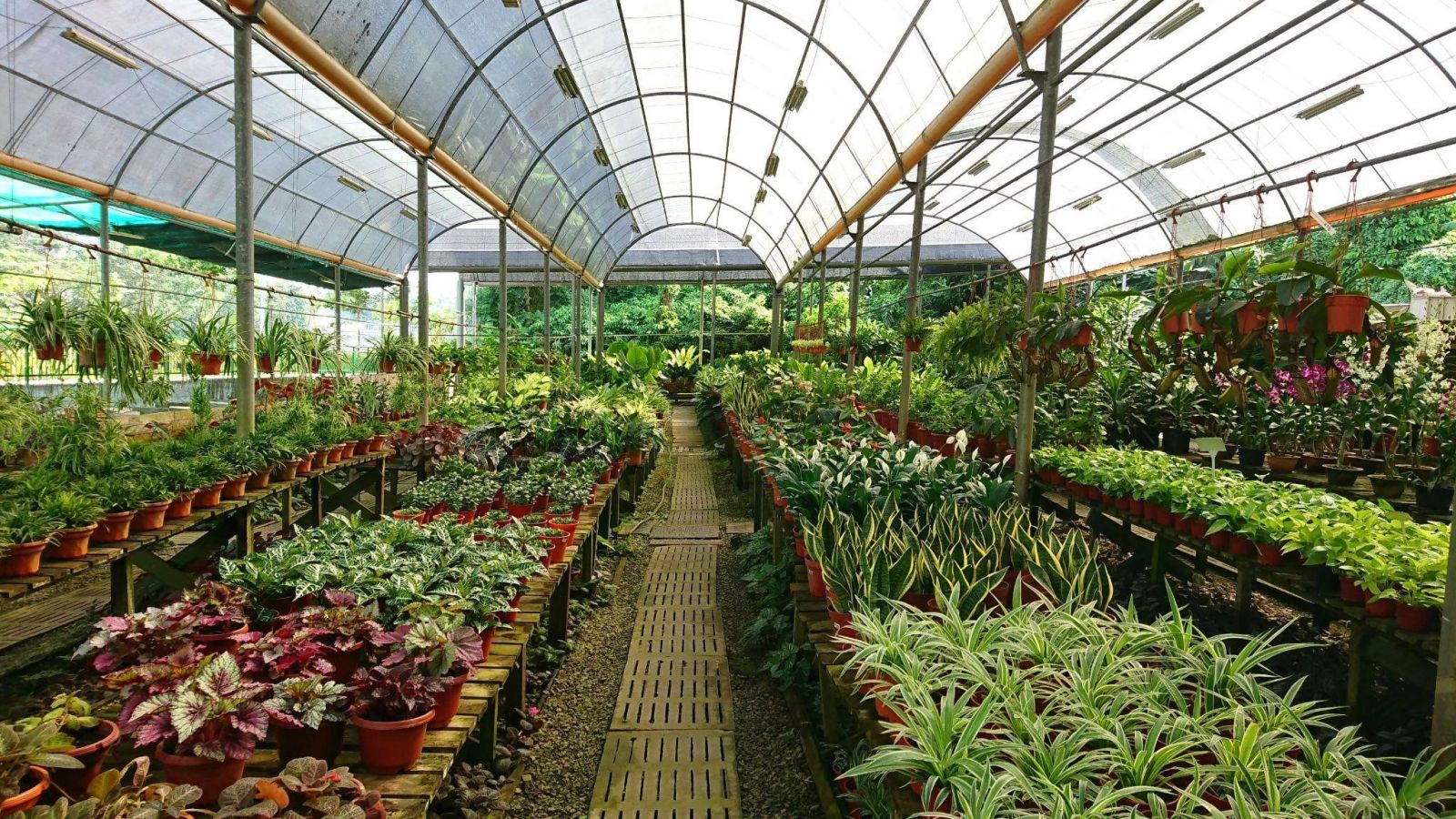 Are you looking for garden centres in Oxfordshire? With the Garden Centre Guide, you'll find a full list of garden centres in Oxfordshire, with opening times, directions, promotions and more information. We also have plant nurseries in Oxfordshire which you can visit if you're looking for specific plants. If it's a particular plant or product that you're looking for, you can also check out the product assortments available at your local garden store. You might want to choose from:
Just visit the page of your chosen garden centre to find out.
Plan Your Next Oxfordshire Day Out at Your Local Garden Centre
Most garden centres in Oxfordshire have a direct link to their website and contact details for you to get in touch before you visit. Remember that you'll also find customer reviews for all the Oxfordshire garden centres, so you can find out what the word is at any garden centre. See how your favourite centre ranks amongst Oxfordshire gardeners and outdoor enthusiasts by reading reviews. If you've visited recently, you can even leave one yourself for a chance to win a £25 National Gardening Gift Voucher! Just click on the store you'd like to review below, and give them your feedback for automatic entry.
Click on a garden centre in Oxfordshire now, for more information.
Assortment in Oxfordshire